Photo Gallery - The Difference You Can see!
The Inexpensive Way to Maintain Your Expensive Investment
See the difference?
Your property looks better and sealed driveways help maintain property value,
minimize the likelihood of expensive repaving caused by insects and plant growth,
and reduce crackling caused by neglect!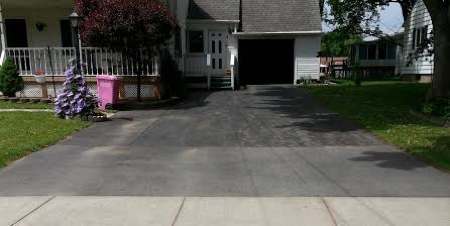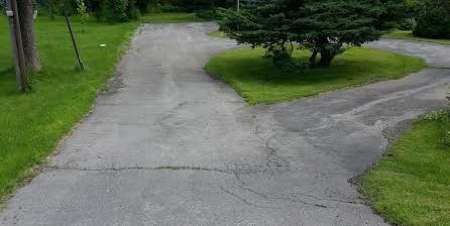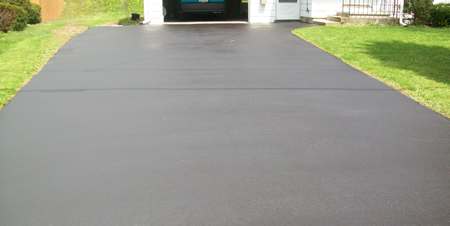 Request a free quote by calling us or using our Estimate Form.